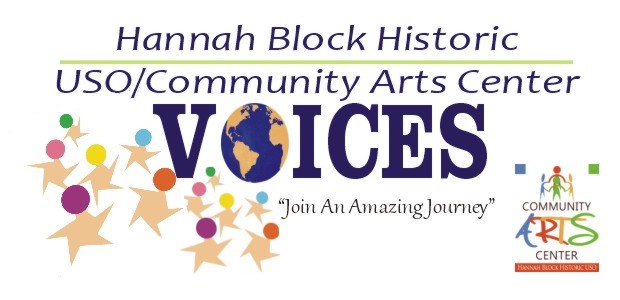 Have you ever wanted to sing in a choir? The new CAC Choir is the perfect opportunity. Experience the thrill of singing in a group and making new friends while learning great music from all genres, gospel, jazz, classic, and contemporary. Join this amazing journey for all voices ages 8 -100!
The choir will learn and perform music in all genres including gospel, jazz, classic, and contemporary. To be part of the amazing journey choir experience and to ask any questions email acommunitychoir@gmail.com
Open for all ages 8 -100
Directed by Silivea Johnson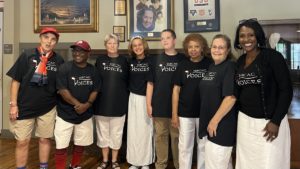 Fees
There is no cost to participate in the Community Arts Center Choir! There is no cost to participate but registration is required to receive log in and information about the online audition/rehearsals. To join all you need is a laptop or computer, smartphone or tablet, email address, and a desire to have fun, grow, and learn new things.
Meet Choir Director Silivea Johnson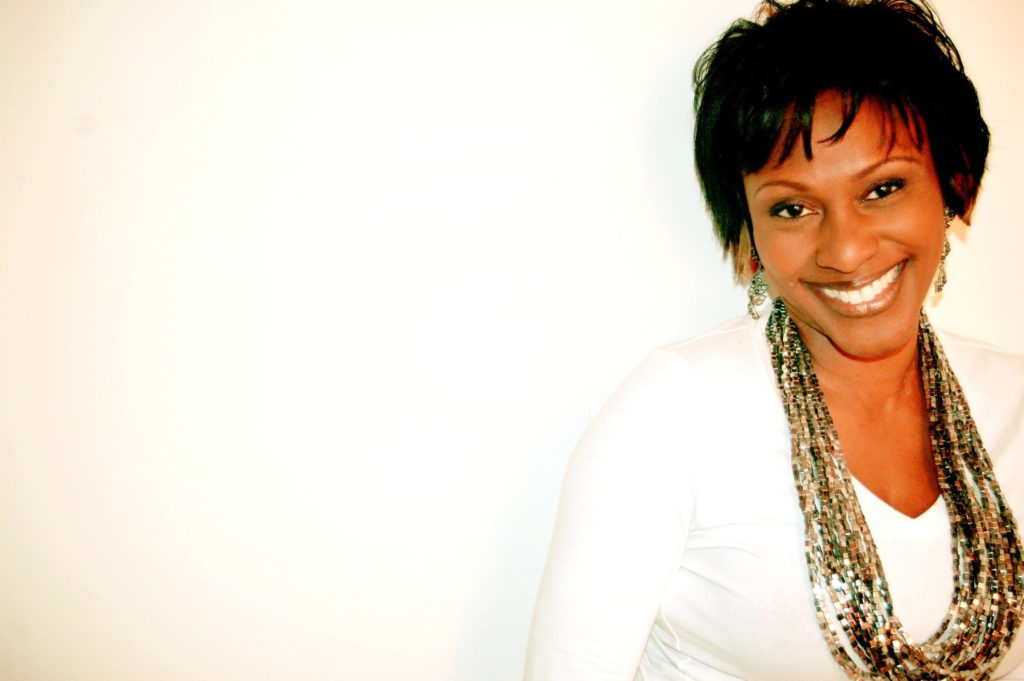 Silivea Johnson is an exceptionally talented female pioneer and vocalist who is also a multifaceted Recording Artist, Musician, Songwriter, Production Engineer, and Radio Syndication Show Host. Although her primary artist genre is Faith Based Music, she is an extraordinary jazz vocalist who was also classically trained throughout her childhood years. Silivea Johnson has opened for major artists such as Patti LaBelle, and Dionne Warwick to name a few.
Shortly after graduating from college, Silivea recorded and toured as lead vocalist with Billboard Award winning Jazz Trumpeter Tom Browne. With Browne, Silvea graced various world-renowned jazz venues such as "Blues Alley", (Georgetown), as well as "Sound Of
Brazil" (SOB's), and "The Blue Note" in New York City. She also performed live on the 90's popular musical television series by Black Entertainment Television Network called BET's Jazz Central, hosted then by the late Lou Rawls. Silivea has also performed live in concert on New York City's top Urban Radio station WBLS F.M.
Whether on the air, behind the piano, soundboard console, or at the microphone Silivea uses her platform to bridge generational gaps through music.