This two-week, full day camp will be an amazing opportunity for your performer to participate in a full children's theater production from start to finish. We will have a limited number of spots available. The first day of camp will be your audition and parts will be assigned at the beginning of the 2nd day of camp.
Each day will consist of character development, music direction, choreography, staging and more. Teaming up with local theater professionals makes this is a unique opportunity for both seasoned actors and newcomers to learn from the very best. The final weekend production will be open to the public with performances on Friday and Saturday at 7pm.
Tuition Costs:
Full Day, 1 Week—$160 per session
Full Day, 2 Weeks—$320 per session
Show Dates:
*SHOW DATES – DUE TO COVID ALL FINAL PERFORMANCES MAY BE VIRTUAL, in that case we will film the final performance during camp on Friday and email out a link to the virtual performance on Saturday.
COVID-19 Update: Click Here For More Info
Broadway on Second Street – Production Camps and Teen Workshops  (9am – 4pm)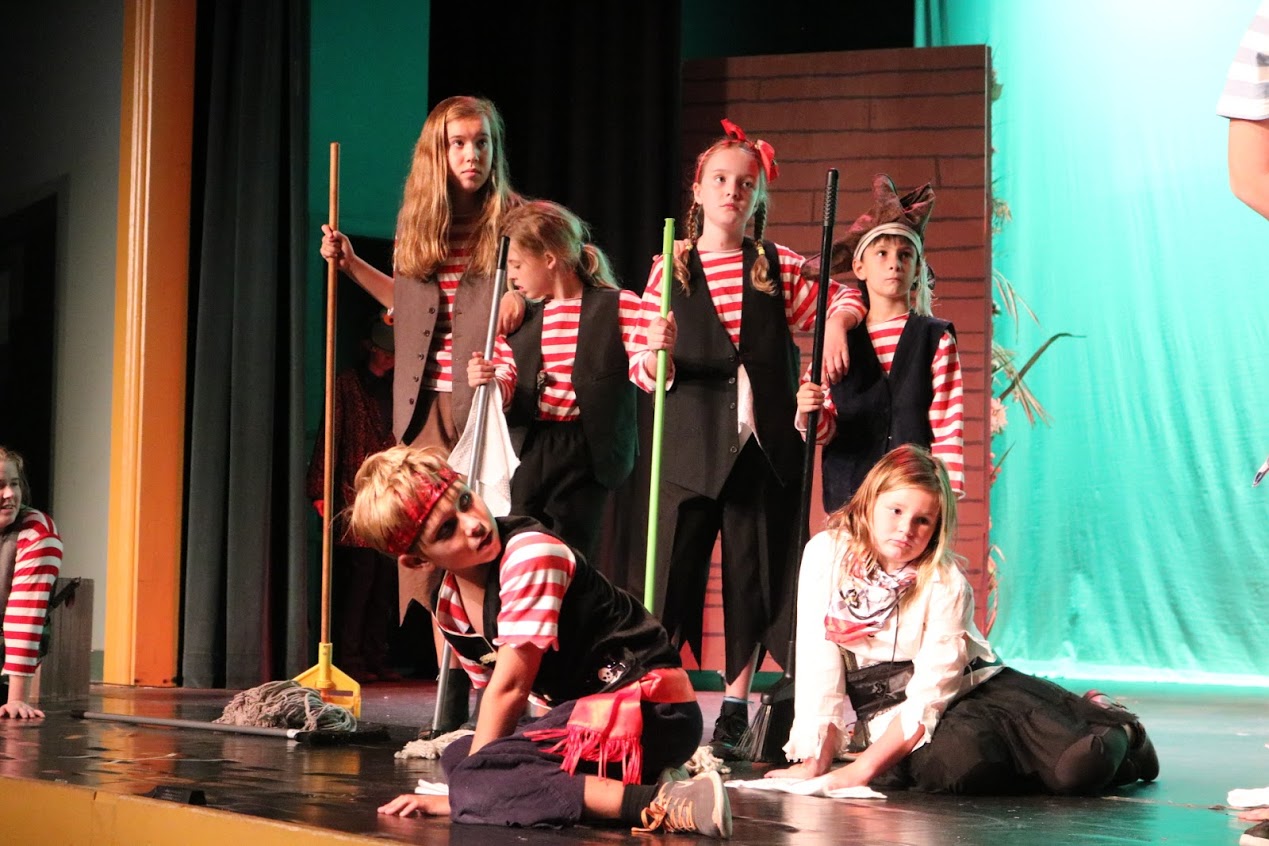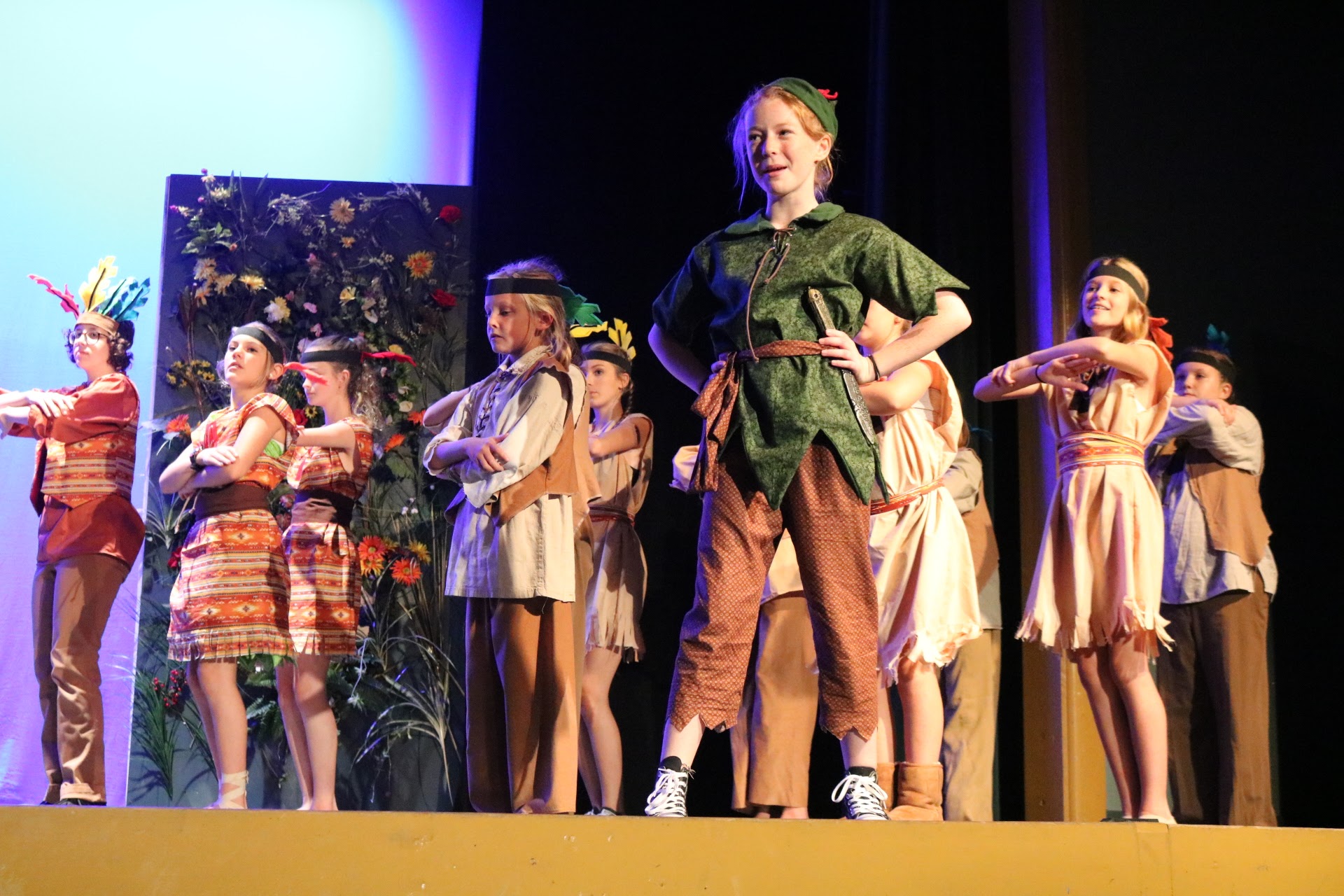 PRE-SHOW TECHNICAL CAMP: June 7– June 11 (ONE WEEK ONLY)
BOSS CAMP SCENE SHOP | Ages 10-17
For the second summer in a row, campers will have a full-day, one-week experience that is all about building the set for a theatrical production. Campers will work with Thalian Association's Technical Supervisor to design and build all the fundamental set pieces that will be used for the Summer 2021 BOSS Camp shows: Disney's Aristocats, The Rockin Tale of Snow White, and Disney's Highschool Musical
Suggested Additional Camps: Behind the Curtain of BOSS Camp (Old Pro's Week 6)
Register for BOSS Camp Scene Shop
Session 1: June 14 – June 25
  Disney's Aristocats Kids | Ages 7-15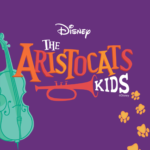 Based on the beloved Disney animated film, and featuring a jazzy, upbeat score, Disney's The Aristocats KIDS is a non-stop thrill ride of feline fun, complete with unbelievable twists and turns. In the heart of Paris, a kind and eccentric millionairess wills her entire estate to Duchess, her high-society cat, and her three little kittens. Laughs and adventure ensue as the greedy, bumbling butler pulls off the ultimate catnap caper. Now it's up to the rough-and-tumble alley cat, Thomas O'Malley, and his band of swingin' jazz cats to save the day.
SHOWS DATES*: Friday June 25 and Saturday June 26 at 7:00 pm
Register for Disney's Aristocats
Session 2: June 28 – July 2 (ONE WEEK ONLY)
TEEN WEEK | 1 Week Only | Ages 11-17
This session of BOSS camp is for our TEEN ACTORS and will run for one week only! The campers will have the choice of 3 plays/one acts that they will decide together on Monday and party will be assigned at the end of Day 1. With special guest instructors from local professionals this will be a truly unique opportunity for our older campers. Campers will not only be responsible for learning their lines but will also learn how to make props, build a costume plot, and all the fundamental functions of putting on a full production. Come ready to PLAY and LEARN!
VIRTUAL SHOW DATE: Friday, July 2 virtual performance.
Register for BOSS Camp TEEN Week
Session 3: July 12 – July 23
The Rockin' Tale of Snow White | Ages 8-16
The tale of Snow White has never felt so fresh with this funny adaptation! New characters and comedic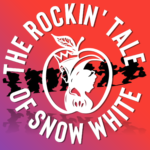 twists come to life as a modern mom reads the Brothers Grimm tale to her restless children.  In addition to the well-known cast of the kind princess, evil queen, multiple dwarves and the morally conflicted Huntsman, this musical introduces us to some fresh new faces such as rhyme-happy ladies-in-waiting and a stick-in-the-mud governmental representative out to ruin everyone's good time! Musical styles of all genres fuse to create a rousing mixture of hip-hop, rock and roll, doo wop and more!
SHOWS DATES*: Friday July 23 and Saturday, July 24 at 7:00 pm
Register for Rockin' Tale of Snow White
Session 4: July 26 – August 6
Disney's High School Musical JR.| Ages 10-17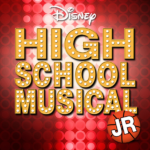 Disney Channel's smash hit movie musical comes to life at Creative Arts Camp in Disney's High School Musical JR. Troy, Gabriella and the students of East High must deal with issues of love, friends and family while balancing their classes and extra curricular activities. The show's infectious, danceable songs are sure to engage performers and audiences alike.
It's the first day after winter break at East High. The Jocks, Brainiacs, Thespians and Skater Dudes all find their cliques. Basketball team captain and resident jock, Troy, discovers that the brainy Gabriella, a girl he met singing karaoke on his ski trip, has just enrolled at East High. The couple cause an upheaval when they decide to audition for the high school musical. Although many students resent the threat posed to the "status quo," Troy and Gabriella's alliance might just open the door for others to shine as well.
SHOWS DATES*: Friday, August 6 and Saturday, August 7 at 7:00 pm